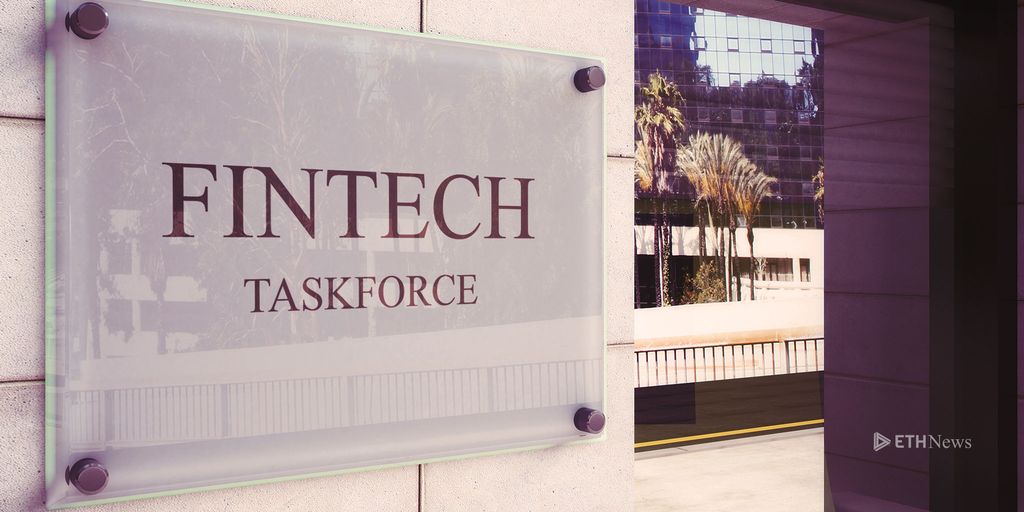 January 12, 2018 12:40 AM
A bill submitted to the US House of Representatives would require a taskforce on financial technology to be created.
On January 10, Ted Budd (R- NC) introduced a bill to the House of Representatives that calls for the formation of a FinTech taskforce, among other things. It was then referred to the House Committee on Financial Services. As of yet, that committee has not scheduled its review of the bill.
At press time, the text of the proposed law had not been published to Congress' website. However, a summary posted there describes the bill's aims:
"To establish an Independent Financial Technology Task Force, to provide rewards for information leading to convictions related to terrorist use of digital currencies, to establish a FinTech Leadership in Innovation Fund to encourage the development of tools and programs to combat terrorist and illicit use of digital currencies, and for other purposes."
As ETHNews recently reported, the chairs of the Securities and Exchange Commission and Commodity Futures Trading Commission will be testifying before the Senate on the subject of cryptocurrency in February.
American legislators have proposed other bills relating to cryptocurrency over the past year, though not all of them have become law. The Combating Money Laundering, Terrorist Financing, and Counterfeiting Act of 2017 would have subjected cryptocurrencies to civil asset forfeiture, but it failed to pass before the 114th Congress adjourned.
More recently, on December 12, 2017, President Donald Trump signed HB2810, The National Defense Authorization Act for Fiscal Year 2018. The legislation includes a requirement that the Secretary of Defense, along with other agency and department heads "provide to the appropriate committees of Congress a briefing on the cyber applications of blockchain technology."
ETHNews will follow the progress of HB 4752 through Congress.
Adam Reese is a Los Angeles-based writer interested in technology, domestic and international politics, social issues, infrastructure and the arts. Adam is a full-time staff writer for ETHNews and holds value in Ether and BTC.
ETHNews is committed to its Editorial Policy
Like what you read? Follow us on Twitter @ETHNews_ to receive the latest taskforce, FinTech or other Ethereum law and legislation news.