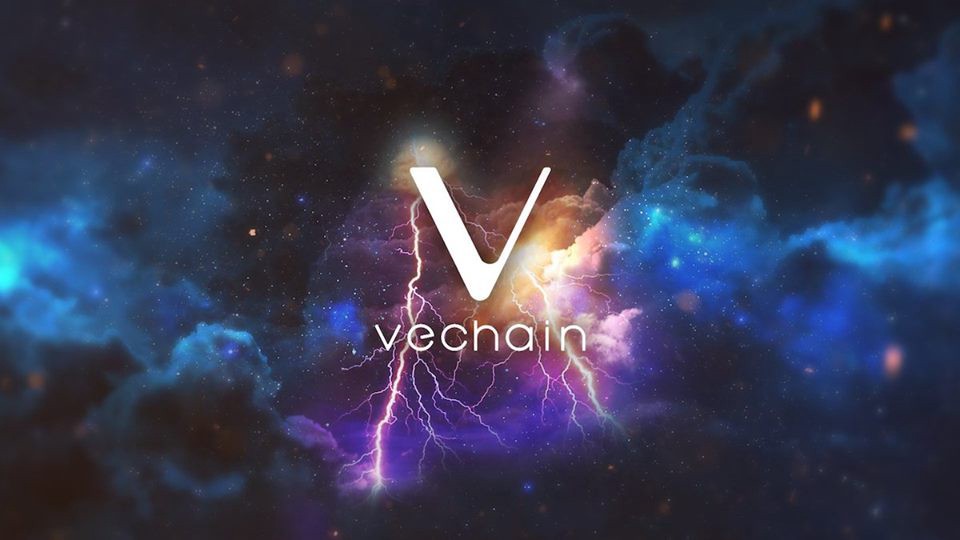 VeChain, the Chinese enterprise blockchain startup will be partnering with stakeholders in the Chinese wine industry to stamp out counterfeit wine from the country. With some reports indicating that close to half of all the wine consumed in the populous Asian country is counterfeit; the move will be very welcome by consumers and the producers alike. The Chinese wine industry is worth more than $2.8 billion but as the South China Morning Post reports, the industry's credibility has taken a nosedive in the face of increased counterfeit products.
 The Beauty Of The Blockchain
VeChain will partner with French wine producer Pierre Ferraud and Fils for its pilot test. The partnership will see the company verify on its blockchain the 2017 Beaujolais Nouveau red wine. The partnership will also involve Shanghai Waigaoqiao Direct Imported Goods (DIG) which VeChain will work with as the retail distributor.
Fun Yu, a partner at the Shanghai-based VeChain describes the beauty of using the blockchain saying:
The beauty of blockchain is that shoppers can see information about the whole life cycle of a bottle of wine from various sides, including vineyards, logistics and retailers
Using a QR barcode, consumers will be able to verify the origin of their wine, including the types of grapes that were used, the winery in which the wine was distilled and the timeline of the wine including the specific dates the bottle left the winery and arrived at DIG's retail store. The company also plans to use near field technology which will be embedded on the wine stopper. This will only be available for the pricey premium wines, however.
The publication reports that over 10,000 bottles of wine have already been shipped via VeChain's blockchain platform and that the volume could rise to as high as 100,000 in 2019. VeChain is also working on another partnership with Italian vineyard, Fattoria Giro di Vento which plans to use VeChain's blockchain system to gain a foothold in China. The partnerships will not stop there, with the startup also having initiated contact with South American and Australian wineries according to Fun Yu.
China remains one of the top wine consumers globally, with French wine being the most preferred according to a research by London-based global research company Mintel which was quoted by the publication. The country imported over 700 million liters of wine, valued at over $2.8 billion in 2017, with the Guangdong Province in South China being the leading destination and Shanghai coming in at a close second. However, the Chinese wine market is flooded with counterfeit wines and according to the Mintel research, this remains the biggest challenge for the industry.