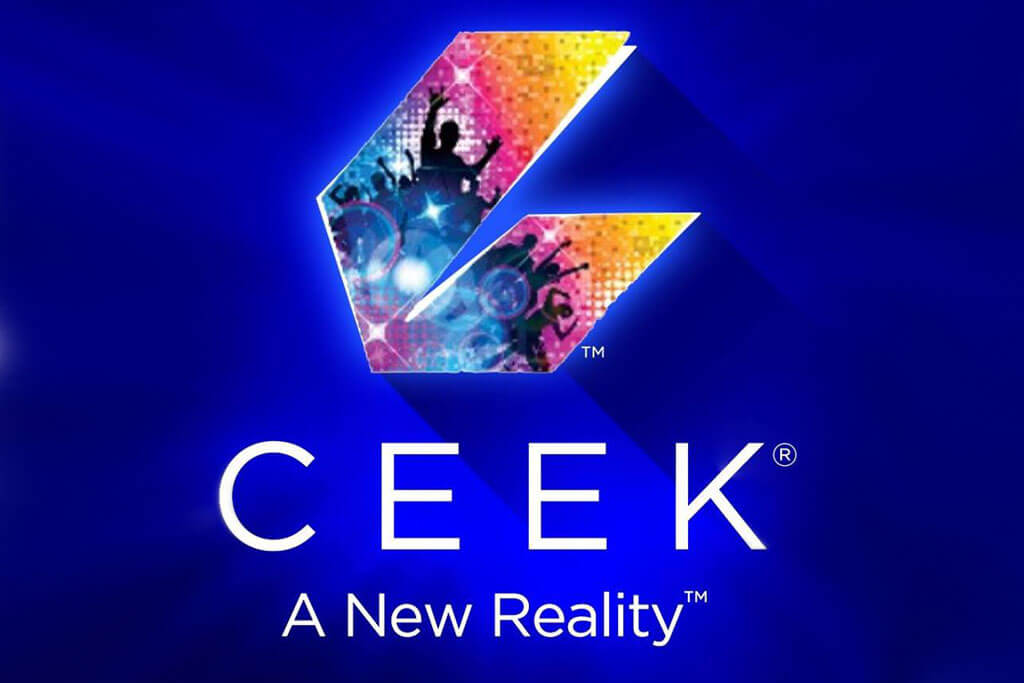 Startup CEEK is using a combination of blockchain technology and virtual reality to benefit both artists and concert goers
A mid-year concert ticket report indicated that more than 65 million tickets were sold globally for a total of almost $4 billion. Undoubtedly, this number has increased since the report was released in July, meaning that 2017 will be quite a year for ticket sales.
A perusal of this year's best selling concerts reveals dozens of shows that reached over $1 million in gross revenue. It also isn't uncommon for general admission ticket prices to be in the $200 range, with some even hitting the $300 mark.
Unfortunately, there are significant limitations with the current concert system. For one, artists simply can't perform everywhere where there is demand. There are only so many concert venues in the world, and even these venues have maximum capacities. As a result, there is a cap on the number of tickets that can be sold in a year, as well as the number of fans that can view their favorite artists.
In response to this, some companies like CEEK are using a combination of blockchain technology and virtual reality to benefit both artists and concert goers. The platform opens up a new stream of revenue for artists and their labels while also providing concert goers an extremely realistic viewing experience no matter where they are in the world.
The Untapped Virtual Revenue Stream
It's no surprise that artists make a killing on tour. For example, if a performer makes $100,000 per show and sings for an hour and forty minutes, it works out to $1,000 a minute on stage. But what if there was a way to increase this revenue stream? With blockchain powered VR platforms, there is.
Blockchain platforms allow artists and their labels to create virtual tickets through coin minting features. Thus even when local shows are sold out, artists and labels can sell virtual tickets to VR concert goers across the globe.
They can sell an unlimited supply of tickets at a tiny cost, allowing them to increase revenues in an extremely efficient manner. The tokenization of the platform also provides artists and labels with a means of transacting very quickly anywhere in the world. VR concert attendees will pay in the platform's token whether they are in the United States or in India.
What's more, artists and labels can also create unique virtual merchandise and goods that can be sold to fans. These items will be sold on the platform's decentralized marketplace and can grow in value as demand increases.
Money aside, artists will be able to experience the satisfaction of performing for theoretically millions of fans across the globe at a fraction of what a live concert would cost. By providing virtual goods and paraphernalia, they can help their global fans be dedicated and committed like local fans who have the privilege of seeing a live show.
The Reality of a Virtual Concert
For concert goers, the platform creates a lifelike experience that is meant to rival the real thing. Virtual tickets can be bought from anywhere in the world and users can deck themselves out in virtual fan gear created by artists and their teams.
The platform also provides a way for artists to sign autographs on virtual album covers. The marketplace gives users an opportunity to interact with other virtual fans, providing a community feel. Each and every transaction is logged onto the blockchain, providing an unchangeable, auditable proof of ownership.
Additionally, the virtual concert is a stream of a real life concert. In contrast to a plethora of VR platforms that offer simulated, artificial experiences, CEEK platform users will be able to view live concerts in a way that fully immerses them in the music.
With a 100 plus degree field of view, fans can also watch various band members at will, or turn around and see the audience from different parts of the arena. In this sense, the virtual experience is much better than seeing the show in person.