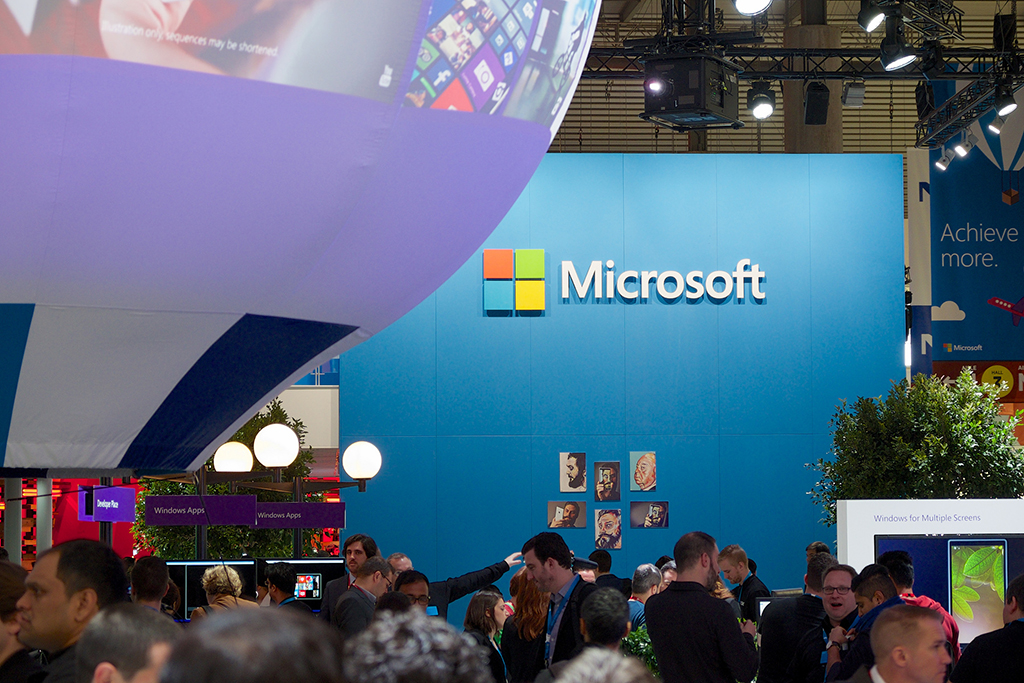 Nowadays there are barely any internet-free individual left in the world, as the global community is gradually getting digitized with our everyday routine being packed into a handy app box. One can easily make purchases, book a flight or even graduate from the university using no more than a up-to-dated device with a wireless web connection.
Yet such a technical novelty is a two-side roadway where the services that someone is getting rendered are provided in return for users' personal data that frequently are stored by third-party companies with much less consent.
Considering the recent data-leak scandals encompassing such a prominent industry players as Facebook and Google, an increased level of digital security is long-awaiting measures. No wonder another renowned technical conglomerate Microsoft is putting much of their efforts to avoid the same pitfalls that once shattered the ground of world's digital community.
Previously Coinspeaker reported Microsoft's genuine interest into the cutting-edge technologies and the blockchain, namely. One of the first, the company acknowledged the blockchain's exquisite ability to revolutionize data science and it had already started to connect their major products and services to a decentralized digital ledger.
Today Microsoft expressed their readiness to exploit massively the technologies in the future as the company announced two brand-new blockchain-backed products entering the market. According to the white paper published in the web the other day, Microsoft has been seriously approaching a problem of security breaches that consumers are exposed to while sharing their personal data with other parties.
Seeking to mitigate the risk of identity malfunction, Microsoft is rolling out blockchain solutions for decentralized identities (DID) that are designed to protect the digital identity of consumers.  
The Microsoft identity system includes two products that soon will be facing their customers. The first, offered through Microsoft's cloud computing service Azure, is an "identity hub," which acts as an encrypted personal data store that can only be accessed with permission. Here, anyone can store their data, but third-parties can only access it via permission-based criteria. This would be a welcome change from the norm, in which users' data is often taken without their knowledge.
The other product will operate more like a wallet, where users can give or revoke permissions based on their preferences. However, apart from these two breathtaking features comes the underlying technology that makes all of this possible and indeed it deserves attention.
Notably that both innovations are working to expand on Decentralized Identifiers Technology (DIDs) established by the World Wide Web Foundation (W3C.) Microsoft is going to implement this technology as a sort of "second layer" on top of a traditional blockchain.
Alike Bitcoin's Lightning Network, which functions on top of a blockchain for faster transaction times and more scalability, the design of Microsoft identity system will be "for world-scale use", with the goal of establishing a "unified, interoperable ecosystem that developers and businesses can rely on to build a new wave of products, applications, and services."