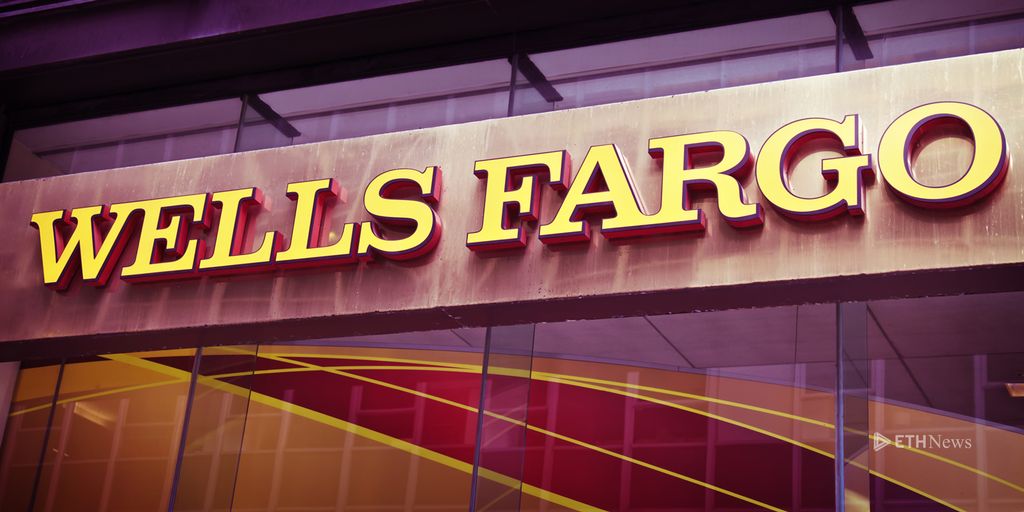 Wells Fargo bans customers from buying crypto with their Wells Fargo credit cards over fears of non-payment due to price volatility.
In yet another example of its uncertainty over the cryptocurrency market, banking giant Wells Fargo announced it would no longer allow customers to buy cryptocurrency with their Wells Fargo credit cards.
According to Fortune, the San Francisco-based finical company announced Monday that it is following the lead of other banks, such as JP Morgan, Citi, and Bank of America, which no longer allow customers to buy cryptocurrency with their respective credit cards.
The decision was made because the banking firms have been increasingly wary of cryptocurrency, especially when it comes to the ability of customers to pay back lenders in the face of wild fluctuations in price. The price of Bitcoin fell by more than seven percent over the weekend, for example, coinciding with news of an attack on South Korean exchange Coinrail.
In a statement about the ban, Wells Fargo noted:
"We're doing this in order to be consistent across the Wells Fargo enterprise due to the multiple risks associated with this volatile investment. This decision is in line with the overall industry … We will continue to evaluate the issue as the market evolves."
Wells Fargo has snubbed crypto before. In April 2017, Bitfinex and Tether accused the bank of intentionally preventing legitimate wire transfers "without justification." 
Nathan Graham is a full-time staff writer for ETHNews. He lives in Sparks, Nevada, with his wife, Beth, and dog, Kyia. Nathan has a passion for new technology, grant writing, and short stories. He spends his time rafting the American River, playing video games, and writing.
ETHNews is committed to its Editorial Policy
Like what you read? Follow us on Twitter @ETHNews_ to receive the latest Wells Fargo, credit card or other Ethereum business and finance news.