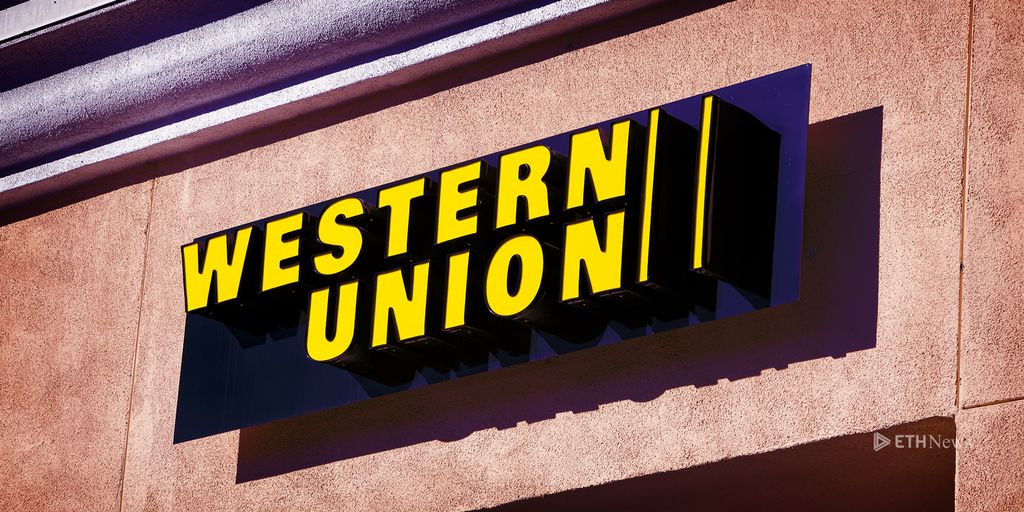 XRP isn't helping Western Union cut costs.
Although Ripple champions the cost-saving potential of its products, Western Union hasn't seen the alleged benefits. In an interview with Fortune published Wednesday, Western Union CEO Hikmet Ersek discussed his company's recent experiments with XRP, a digital currency supported by the Ripple Ledger.
"We are always criticized that Western Union is not cost-efficient … but we did not see that part of the efficiency yet during our tests," he said. "The practical matter is it's still too expensive."
Perhaps Ersek shouldn't be too surprised, especially after Ripple's own chief cryptographer, David Schwartz, seemingly revealed that the company's distributed ledger technology (DLT) isn't all that it's cracked up to be for cross-border payment processing. Operating at scale and ensuring privacy remain challenges for true DLT systems.
"I will concede, we haven't gotten there yet," said Schwartz. "What we hear from many of our customers is that it's imperative to keep their transactions private, process thousands every second, and accommodate every type of currency and asset imaginable."
Nevertheless, Western Union hasn't thrown in the towel.
Calling Ripple's team "very innovative" and comprised of "good people," Ersek said he doesn't want to kill the XRP trials. He acknowledged that the pilot is in its early days and, thus far, has consisted of only a handful of transactions over a limited timeframe (well, to be fair, it's been six months).
Rome wasn't built in a day, but with the XRP market cap hovering around $20 billion, it'd be nice to see some results.
Note: xRapid is the platform that Western Union has been trialing, but Ripple also offers other platforms.
Matthew is a full-time staff writer for ETHNews with a passion for law and technology. In 2016, he graduated from Georgetown University where he studied international economics and music. Matthew enjoys biking and listening to podcasts. He lives in Los Angeles and holds no value in any cryptocurrencies.
ETHNews is committed to its Editorial Policy
Like what you read? Follow us on Twitter @ETHNews_ to receive the latest Western Union, Ripple or other Ethereum business and finance news.