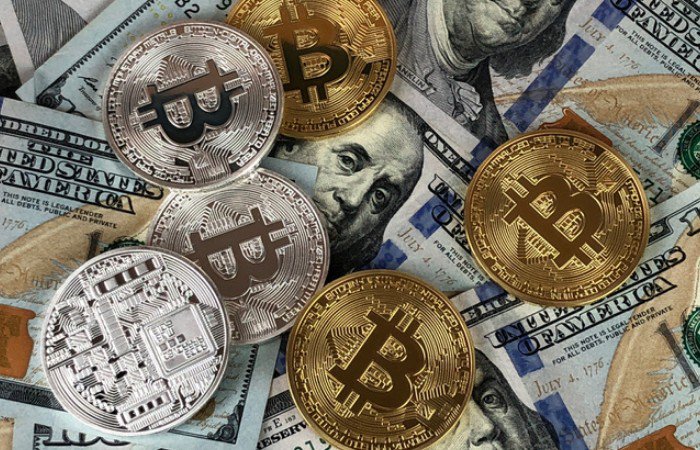 Bitcoin is the original and most popular cryptocurrency on the market still to this day. It has received mainstream media attention in the past, the first time back in 2013 and then again in 2017, but questions still remain as to whether it can ever become a truly mainstream product. Bitcoin has always had its supporters on the underground but to go completely mainstream it needs mass adoption and whether this is possible remains to be seen.
 
The way that Bitcoin needs to go about securing a future in the mainstream is by turning any perceived flaws or negatives into positives as this will encourage not only consumers, but merchants and financial institutions to take note. So, one initial change that they should look to make relates to transactions. Bitcoin has to be able to handle more transactions and they must be processed quicker. Right now, other forms of payment are winning in this area, and Litecoin, another cryptocurrency, processes transactions a lot quicker too.
 
The current level of acceptance of Bitcoin both online and offline must improve too. Right now, everywhere accepts credit cards, debit cards, cash and other methods of payment such as Paypal and Google Pay. There needs to be more places that accept Bitcoin as a payment method, preferably big-name companies, in order to make people have a reason to use it for payment, otherwise they will just stick to the likes of Visa and Mastercard which work anywhere and everywhere. One sphere which is embracing the cryptocurrency trend is the online casino world, where several bitcoin casinos have been launched and other traditional online brands, Unibet for example, that have begun to consider the option.
 
As with anything new, some of us can find getting to grips with Bitcoin a bit of a struggle at first. As things stand it's a very simple process when it comes to paying with a credit card, debit card, cash, Paypal and even newer methods such as Google and Apple Pay. Obviously, when people start using Bitcoin to pay for goods or services, things will become a lot easier. It's vitally important to remember that simplicity is key when it comes to making payments, and this is often due to people being pushed for time.
 
While there are many benefits associated with Bitcoin such as the security and anonymity it provides, there are still concerns about it, with many actually being misconceptions. Some believe Bitcoin to be a scam, as there are some using Bitcoin for the purposes of scamming consumers on the Internet. Others believe it to be a currency used by criminals on the dark web for example, due to the anonymity it offers, while for others it's simply too volatile as a medium of exchange.
 
Bitcoin can go mainstream, there's no doubting that, however they must work on the perceived flaws initially. Bitcoin also needs to ensure that the public know about the benefits of using it as a payment method, rather than being put off by any misconceptions they may have. If Bitcoin is accepted by the public, and more merchants, it will have a greater chance of making it in the mainstream world.