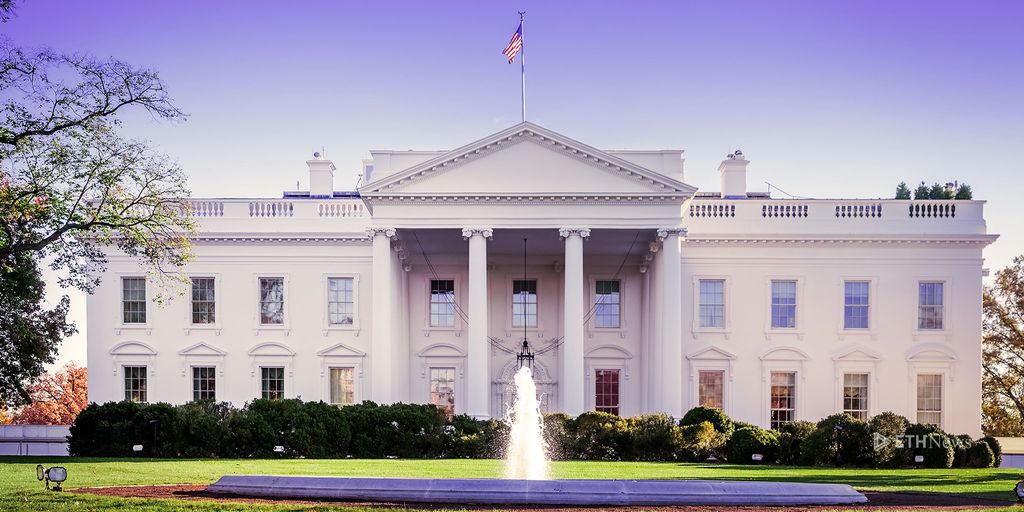 Press Secretary Sarah Huckabee Sanders has revealed that White House personnel are monitoring goings-on in the world of cryptocurrencies.
On November 30, 2017, White House Press Secretary Sarah Huckabee Sanders said that the White House's "team" is following developments in the cryptocurrency sphere. The statement came in response to a query from a reporter who asked whether the president has any opinion on virtual currencies, particularly on the question of whether digital assets such as bitcoin should face government regulation.
"I know this is something that is being monitored by our team here. In terms of specific briefings and announcements on it, I don't have anything that I can share with you right now, but we'll be happy to follow back up with you," Sanders replied.
When the same reporter inquired as to the nature of the monitoring, she said:
"Look, this is an issue, I know, that Tom Bossert, with the Homeland Security team, an adviser to the president, has brought this up in a meeting earlier this week. I know it's something that he's keeping an eye on. We'll keep you posted when we have anything further on it."
While various bodies within the US government have previously addressed or even participated in blockchain-related developments, this appears to be the first public statement on the topic to come directly from the White House, vague as it is.
That same day, the National Defense Authorization Act for Fiscal Year 2018 was presented to the president. It would require the Secretary of Defense and others to prepare a report on "potential offensive and defensive cyber applications of blockchain technology and other distributed database technologies."
In October, a US Treasury official published an article about blockchain technology's promise in the fields of "security, network resiliency, transparency and automation," just weeks after an office within the same agency announced a pilot project exploring how distributed ledger technology might improve asset tracking.
September saw an announcement from the Department of Energy that it had awarded funds to a project in which public and private sector organizations would collaborate to "develop blockchain cybersecurity technology to help secure distributed energy resources at the grid's edge."
ETHNews revealed in August that federal agencies, including the Federal Bureau of Investigation, had contracted services from the Bitcoin blockchain investigative firm Chainalysis.
In July, the US Securities and Exchanges Commission announced it had determined that certain digital assets qualify as securities under the Securities Act of 1933 and the Securities Exchange Act of 1934.
Adam Reese is a Los Angeles-based writer interested in technology, domestic and international politics, social issues, infrastructure and the arts. Adam is a full-time staff writer for ETHNews and holds value in Ether.
ETHNews is commited to its Editorial Policy
Like what you read? Follow us on Twitter @ETHNews_ to receive the latest White House, Sarah Huckabee Sanders or other Ethereum cryptocurrencies and tokens news.