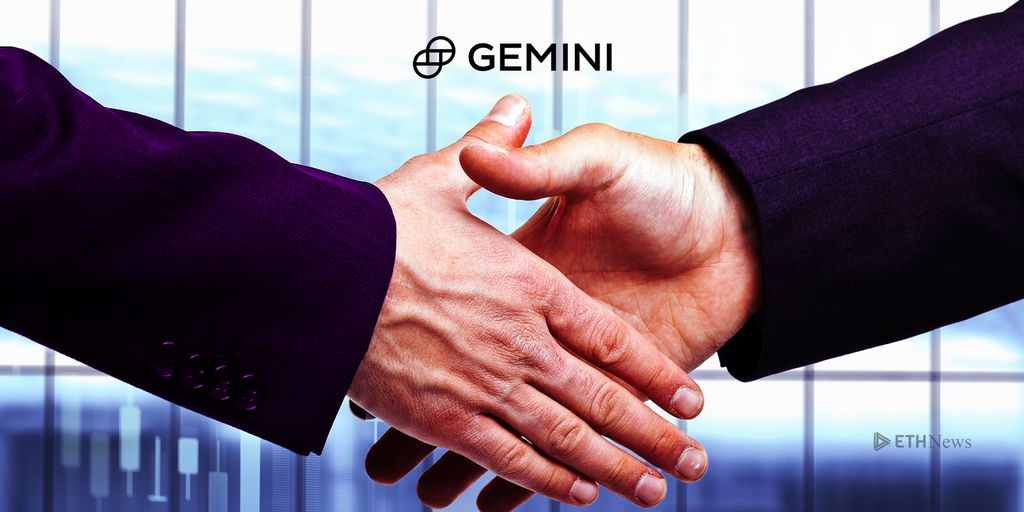 The cryptocurrency exchange run by the Winklevoss twins announced it has hired Robert Cornish, formerly of the New York Stock Exchange, as chief information officer.
Gemini, the cryptocurrency exchange operated by Tyler and Cameron Winklevoss, has announced the hiring of Robert Cornish as its chief technology officer. According to a press release, Tyler Winklevoss said, "Rob is globally recognized for his abilities in leading high-performing engineering teams, his expertise in exchange and matching-engine architecture, and running high-throughput platforms that are both secure and resilient."
The hiring of a major executive from the New York Stock Exchange is fitting, as Gemini seems intent on being "more mainstream and interact through the front door with regulators," as Tyler put it.
Operating in New York, the financial center of the US, Gemini sought and received a New York charter as an LLC trust company, a designation that would allow them to serve institutional banking clients. Some cryptocurrency businesses have criticized the regulatory requirements in New York or have even left the state, citing overbearing BitLicense requirements, but Gemini has embraced them. In response to the New York Attorney General's Virtual Currency Integrity Initiative (an investigation decried by some exchanges), Tyler Winklevoss stated, "Gemini applauds the Attorney General's focus on this industry and the Virtual Markets Initiative, and we look forward to cooperating."
Before working for the NYSE, Cornish was the chief information officer of the International Securities Exchange. He will reportedly begin working for Gemini later this month.
Tim Prentiss is a writer and editor for ETHNews. He has a master's degree in journalism from the University of Nevada, Reno. He lives in Reno with his daughter. In his spare time he writes songs and disassembles perfectly good electronic devices.
ETHNews is committed to its Editorial Policy
Like what you read? Follow us on Twitter @ETHNews_ to receive the latest Gemini, exchange or other Ethereum wallets and exchanges news.