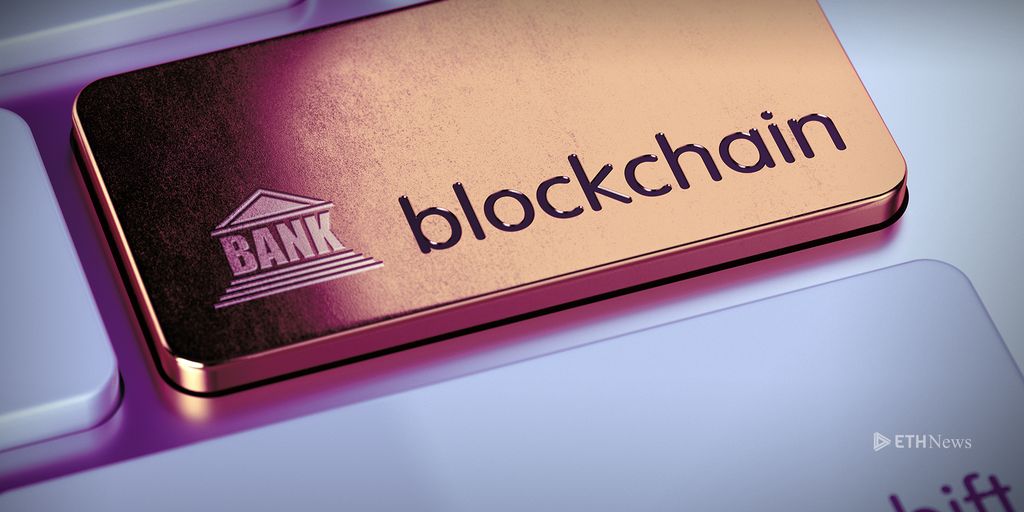 Legislators and financial experts in Wyoming have formed a task force and are drafting legislation to enable the creation of a bank-like financial institution to support blockchain companies in the state.
The Wyoming State Legislature, in a draft bill, has found that the sector's rapid innovation has resulted in actors being "unable to access secure and reliable banking services," which has "hampered development of blockchain services and products in the marketplace."
To let these innovative new companies know Wyoming is "open for business," the state's blockchain task force – a group of 10 senators, representatives, and finance executives – are working on new legislation that could lead to the creation of one or more "special purpose depository institutions" (SPDIs). The concept is not necessarily new; a credit card bank could be classed as a SPDI, whereas a national bank would be classified as a "federal depository institution."
A Wyoming SPDI, as per the draft bill, would be a mutual corporation licensed as a Wyoming money transmitter. Though it would not offer loans, it would be able to hold and exchange balances of cryptocurrency and exchange between fiat and cryptocurrency. The SPDI would need to maintain a 100 percent cash reserve to match its virtual currency accounts.
According to the bill, an SPDI would also need to have a physical branch in Wyoming and be a working part of the federal banking system. It would also be open to businesses outside of the state, subject to the laws of the host state. All business customers would be required to hold a minimum balance of $100,000 in either fiat or cryptocurrency.
A staff comment on the bill specifically points to the absolute necessity of federal regulatory compliance and asserts that the "institution is not merely an artifice to escape federal anti-money laundering, customer identification and beneficial ownership requirements."
The draft bill also includes a caveat to allow an SPDI to have a blockchain-based platform incorporating smart contract technology for its operations.
Should the legislation pass, an entity wishing to form an SPDI would then be able to apply to the banking commissioner and, after meeting all the criteria outlined in the bill, form such an SPDI. The SPDI could then deliver services to those FinTech firms struggling to bridge the gap between traditional banking and the cryptocurrency markets.
Wyoming is certainly looking to cater to existing FinTech firms in the area and potentially attract new ones. In March 2018, Wyoming passed five bills, including a bill exempting cryptocurrency utility tokens from securities laws. Nearly two months ago, Coinbase, an exchange potentially now valued at $8 billion, renewed its money transmitter license in the state and restored services to Wyoming-based customers.
Melanie Kramer is a freelance FinTech, blockchain, and cryptocurrency writer based between France and Canada. Melanie has studied, and retains an avid interest in, global politics, business, and economics.
ETHNews is committed to its Editorial Policy
Like what you read? Follow us on Twitter @ETHNews_ to receive the latest Wyoming, special purpose depository institution or other Ethereum law and legislation news.