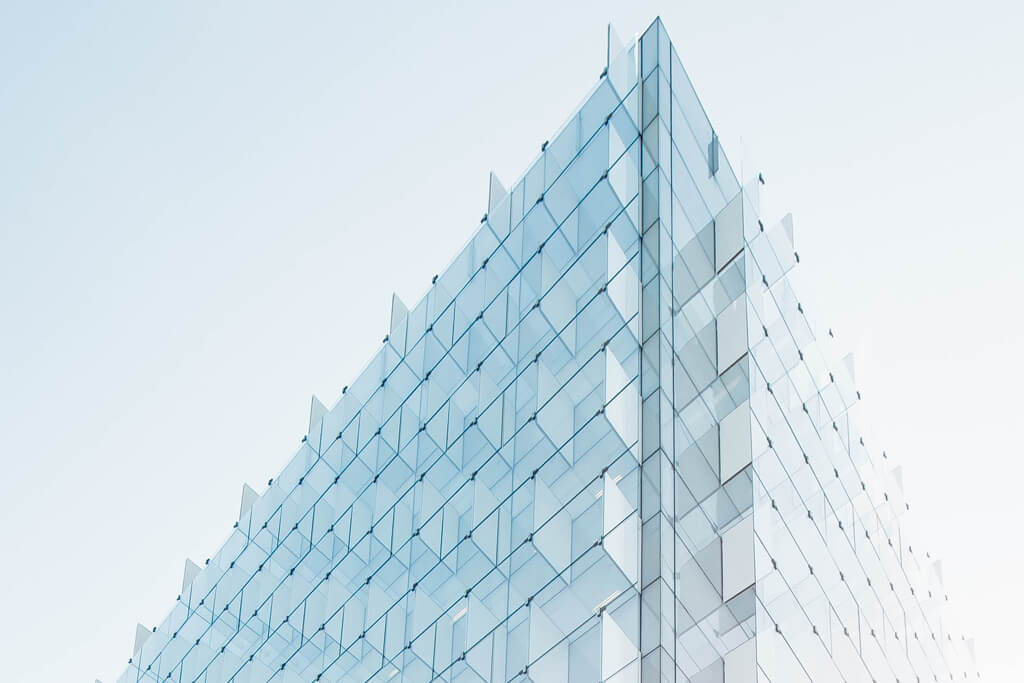 Through recent initiatives, China's cloud service leader Xunlei is making a great push for the development of new solutions to make Blockchain technology more robust, ubiquitous and easier to employ.
On May 16, Xunlei, the NASDAQ-listed cloud network provider, disclosed its plans to open up its own high-performance blockchain technology ThunderChain, and a shared cloud computing platform StellarCloud, in bid to rapidly advance the use of distributed ledger technology across multiple industries.
While Blockchain technology is in its nascent stage, experts believe it will evolve and be adopted at a much faster rate than other information technologies. A study by analyst firm Juniper Research conducted back in 2017 identifies that 6 out of every 10 large corporations with more than 20,000 employees are or will be developing strategies involving blockchain technology in order to meet the current global technological trend sweeping across industries.
However, there are still a number of hurdles when it comes to wider adoption of Blockchain technology. Some have expressed concern that the technology has become fragmented without a coherent direction, creating confusion in the marketplace while slowing adoption. Others put into question whether Blockchains can efficiently handle large transaction volumes.
Xunlei is set up to conquer these issues. With its million-transactions-per-second feat, the company's new ThunderChain platform is claimed to be faster than any other Blockchain platform. ThunderChain can realize confirmation and interaction among homogeneous chains with its patented technology and thus enable multiple transactions to be executed on different chains in parallel. It uses a consensus model that results in low latency, allowing the system to generate one block in the chain per second.
StellarCloud, in its turn, expands Xunlei's existing Content Delivery Network (CDN) services to Infrastructure as a Service (IaaS), providing Function Computing, Edge Computing, and Shared CDN (SCDN) solutions. The project is created to help companies in their transition to cloud, including content delivery, live streaming, data storage and artificial intelligence (AI).
To help firms embrace and adopt Blockchain, Xunlei is offering a one-year cost-free support for startups around the country to merge Blockchain technology with their apps. As a greater incentive, developers and startups will receive 300 million LinkTokens, which can be used to exchange for products and services that companies develop with ThunderChain Open Platform or StellarCloud. Initially this amount was reserved for the internal operational purposes at the creation of LinkToken.
Now Xunlei has decided to give all back to developers (starting from May 16) for a three-year period for the sole purpose of research and development of DApps built on the ThunderChain. For example, LinkTokens can be used by developers to exchange IaaS (Infrastructure-as-a-Service) and other shared cloud computing services, as well as for products and services that companies develop with ThunderChain Open Platform or StellarCloud. Startups and individual developers could also get investment and incubation to boost their operations. 
Though the platform was just launched, some organizations and firms are already taking advantages of ThunderChain and its supporting policies. Among them, a gene testing and research project HGBC, which has been working on ThunderChain to establish a database and information exchange platform. China's first private charitable organization One Foundation shares their data through ThunderChain, which enables donors better track how their contribution is used for charitable services. IP Trade, a copyright and IP exchange systems intend to leverage ThunderChain in recording and managing IP related transactions, when protecting the rights of IP holders.
In fact, scalability is already a key appeal of the ThunderChain network. Its protocol relies on a consensus model that results in low latency, thus is capable of handling over 1 million transfers per second. ThunderChain, in addition to Xunlei's blockchain-based personal cloud device OneThing Cloud, is now seen as a turning point to Blockchain 3.0, a stage when Blockchain technologies provide industries, that benefit from traceability and transparency, with a feasible alternative. Just like what Forbes described, the company is taking an interesting position in what could be seen as taking a lead even within converging the best minds currently within blockchain.
With the support and exposure to Xunlei's huge use base, the ThunderChain developers will have a significant advantage in developing C-end applications over other blockchain systems.
Case in point, a current lack of transparency in the sphere of charity is damaging the entire public's trust in the sector, which, in turn, drives down donations even for highly efficient and effective nonprofits. ThunderChain, however, can establish a new norm for transparency in philanthropy. The open nature of the Blockchain-based system securely records transactions – giving donors the chance to see what their contributions have been spent on, and quantify their impact on the world.
If speaking about legal compliance, Xunlei's PRC legal adviser, King & Wood Mallesons, officially reaffirmed that Xunlei's blockchain-related business operations, including OneThing Cloud, are in compliance with the existing laws and administrative regulations in China.
As part of commitment to nurture the Blockchain ecosystem and help overcome underlying issues in the industry, Xunlei has been actively cultivating talents and has hosted a Blockchain Applications Global Challenge 2018. USD 160,000 is offered to the final winners, in addition to opportunities to receive angle investment and mentorship from industry experts.