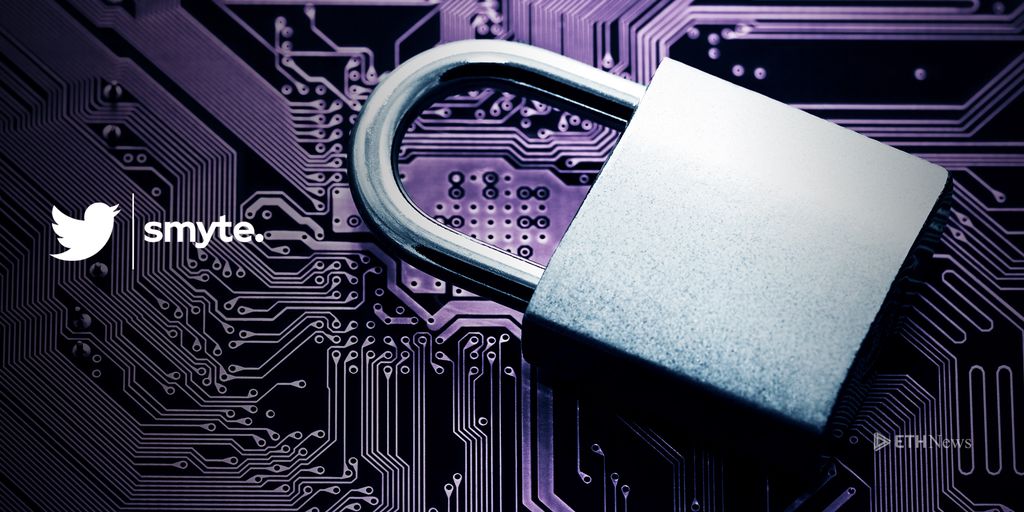 On June 21, 2018, Twitter announced its acquisition of Smyte, "a San Francisco-based technology company that specializes in safety, spam, and security issues." The social media company described the purchase as part of its continuing commitment to healthy conversation on the platform.
"Smyte's products will help us address challenges in safety, spam and security more quickly and effectively," wrote Twitter Safety. "Their review tools and processes will be powerful additions to our own tools and technology that help us keep Twitter safe. We'll integrate this technology to strengthen our systems and operations in the coming months."
For blockchain and cryptocurrency enthusiasts who are active on Twitter, the Smyte acquisition is a welcome piece of news. It indicates that the platform is finally getting serious about cracking down on fraud, and hopefully, this will lead to meaningful change in our small part of the online world.
For much of the last year, "Crypto Twitter" has been plagued by scam promotional giveaways and on a few occasions, identity theft has also proven troublesome. For some, imposter accounts have nearly become a rite of passage into cryptocurrency celebrity, but others remain vexed by Twitter's apparent failings.
Yet Another Giveaway Scam
Did you catch the subtle change in the Twitter handle from "@CharlieShrem" to "@CharlienShreme"?
Community Thoughts
Let's hope that Smyte helps Twitter turn over a new leaf. An effective implementation could improve the social media experience for everybody.
Matthew is a full-time staff writer for ETHNews with a passion for law and technology. In 2016, he graduated from Georgetown University where he studied international economics and music. Matthew enjoys biking and listening to podcasts. He lives in Los Angeles and holds no value in any cryptocurrencies.
ETHNews is committed to its Editorial Policy
Like what you read? Follow us on Twitter @ETHNews_ to receive the latest Twitter, Smyte or other Ethereum ecosystem news.