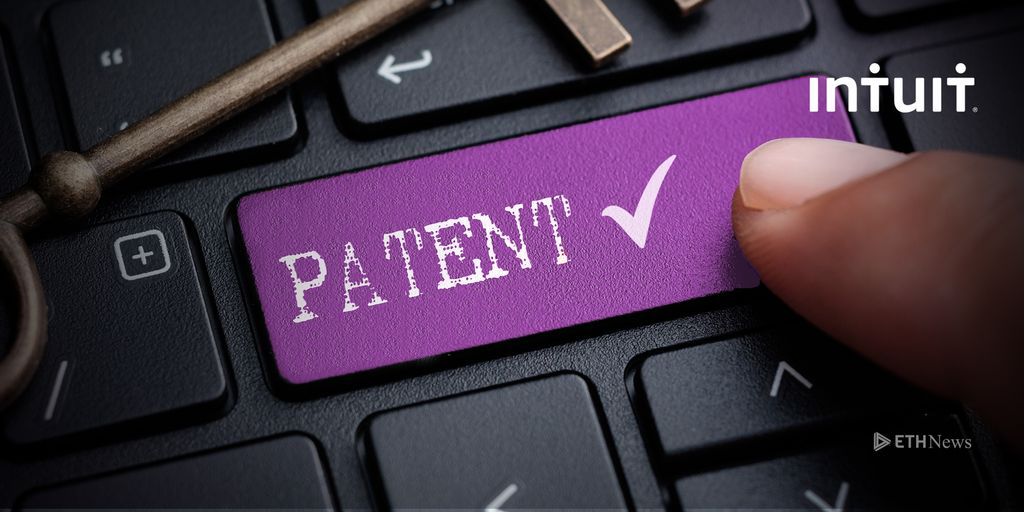 The US Patent and Trademark Office recently granted the financial software company a patent to create a bitcoin payment processing system.
On Tuesday, the US Patent and Trademark Office published a patent submitted by Intuit Inc. that enables the company to develop a novel procedure for processing bitcoin transactions. The process described in the patent would essentially allow individuals to exchange bitcoin on their mobile devices via text message.
The proposed system would also use a computer processor to establish a virtual account for the bitcoin recipient if that individual does not have an account with the payer's payment service provider, such as PayPal, Square, or Heartland Payment Systems. The virtual account would display the recipient's payment balance, and the system would notify them of that amount through a text message.
Another major aspect of the invention is validation of payment requests, which the patent describes by way of two examples. One method would be through password confirmation. Another would use a voicemail system to match an "unanswered voice call to the identifier of the mobile device that is extracted from the text message." These validation methods appear similar to other services' authentication systems, such as text message verification when logging into mobile banking apps.
Intuit has already demonstrated its interest in bitcoin. For example, the company's PayByCoin service, which is enabled through a partnership with global bitcoin payment service provider BitPay, allows small businesses that use QuickBooks Online (the online version of the corporation's accounting software) to accept bitcoin payments. Apart from the cost of mining bitcoin, there are no fees for small businesses using the service – or for their customers.
Although Intuit has only recently received this patent, it raises the question: What does this mean for the company moving forward? Will this process be integrated with the corporation's tax software, TurboTax (perhaps to track bitcoin transactions for taxation purposes)? Or does the financial software giant want to break into the payment service provider space with its own self-contained system, without relying upon intermediaries such as BitPay? The jury is still out – Intuit has not revealed any plans for this project as of press.
Various players in the financial realm have also applied for (and received) patents to experiment with cryptocurrency and blockchain technology, including Bank of America, Wells Fargo, and Mastercard.
---
Daniel Putney is a full-time writer for ETHNews. He received his bachelor's degree in English writing from the University of Nevada, Reno, where he also studied journalism and queer theory. In his free time, he writes poetry, plays the piano, and fangirls over fictional characters. He lives with his partner, three dogs, and two cats in the middle of nowhere, Nevada.
ETHNews is committed to its Editorial Policy
Like what you read? Follow us on Twitter @ETHNews_ to receive the latest Intuit, finance or other Ethereum application news.